Main Page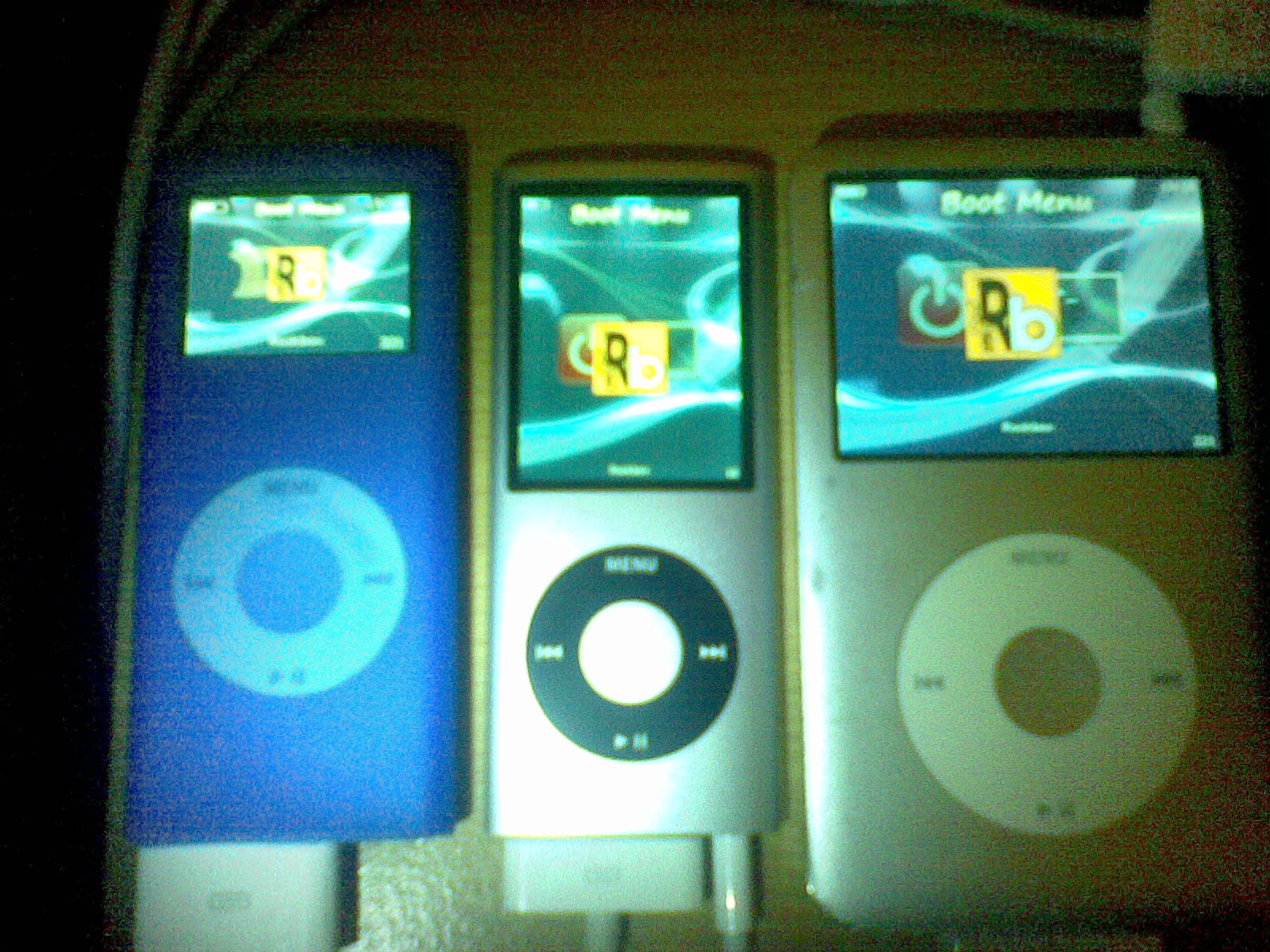 This is the wiki for the freemyipod project. Freemyipod is a project for reverse-engineering iPods with clickwheel (no iOS devices) and creating tools and documentation so that other people can port alternative firmwares to them such as rockbox. Freemyipod is a relaunch of Linux4nano
Getting started with emCORE
Check if your device is supported by the installer. Only iPod Nano 2G and iPod Classic 1G/2G/3G are supported at the moment.
Follow the installation instructions if your device is supported.
In case you encounter any bugs, please contact us in order to report them.
Updates
Follow our Twitter feed to get status updates automatically. See the Status page for more detailed information. Check our SVN activity page for the latest changes to our source code.
Project info

Released Software

Basic skills

Reverse engineering results

Other guides

Hardware

Exploiting