Main Page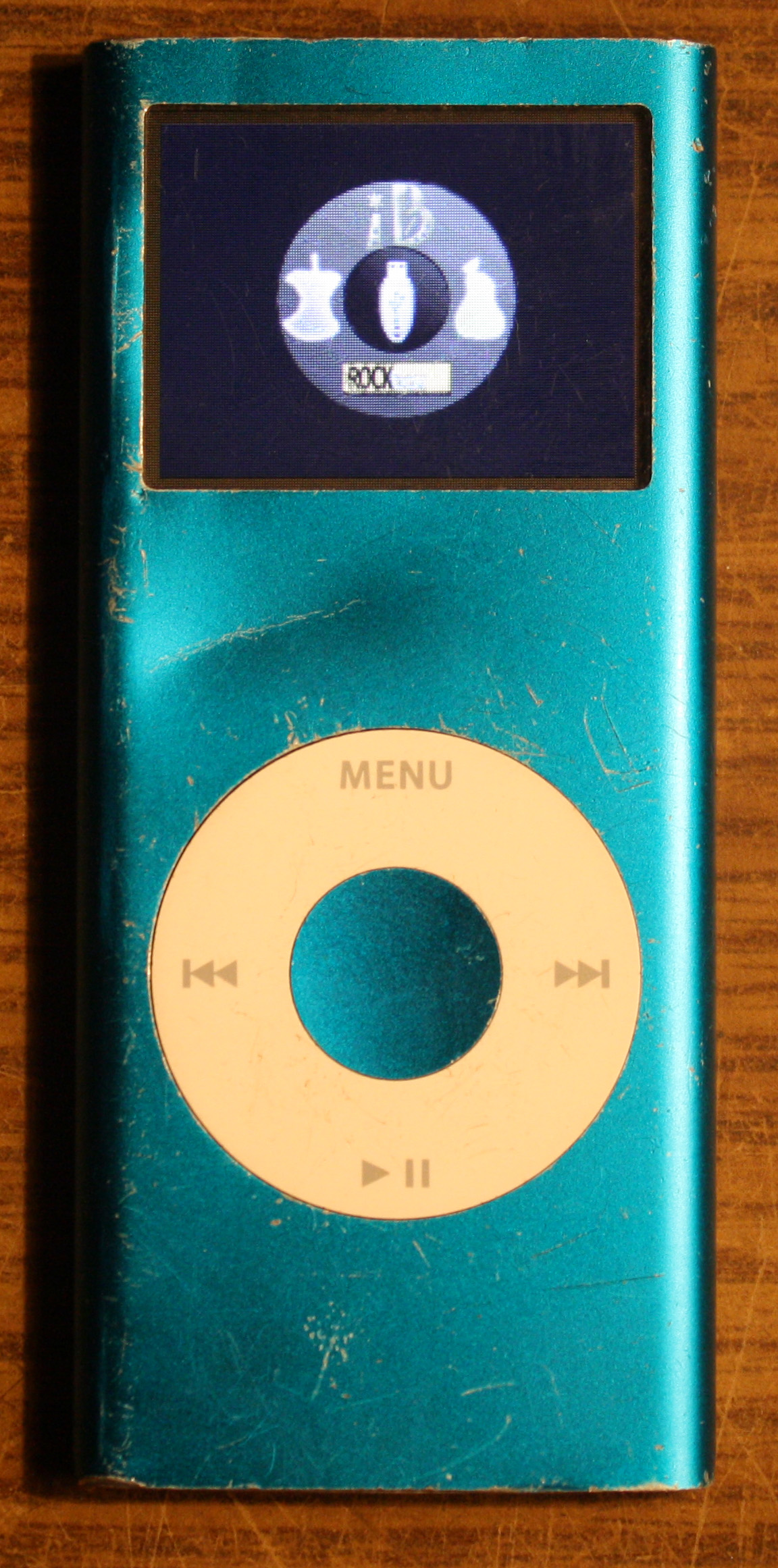 This is the wiki page for the Linux4nano project. Linux4nano has a fairly active IRC channel, #linux4nano @ irc.freenode.net for questions and comments. Here is the project homepage, and here is a link to the project's mailing list, but these two are rarely updated.
Status
We have a working bootloader for Nano 2G!
Follow our Twitter feed to get status updates automatically. See the Status page for more detailed information.
Categories