Main Page
NOTICE: Anyone who has landed here thinking that Linux is already running on the new Nanos, this is not yet the case! Some ignorant Hackaday author has started this rumor.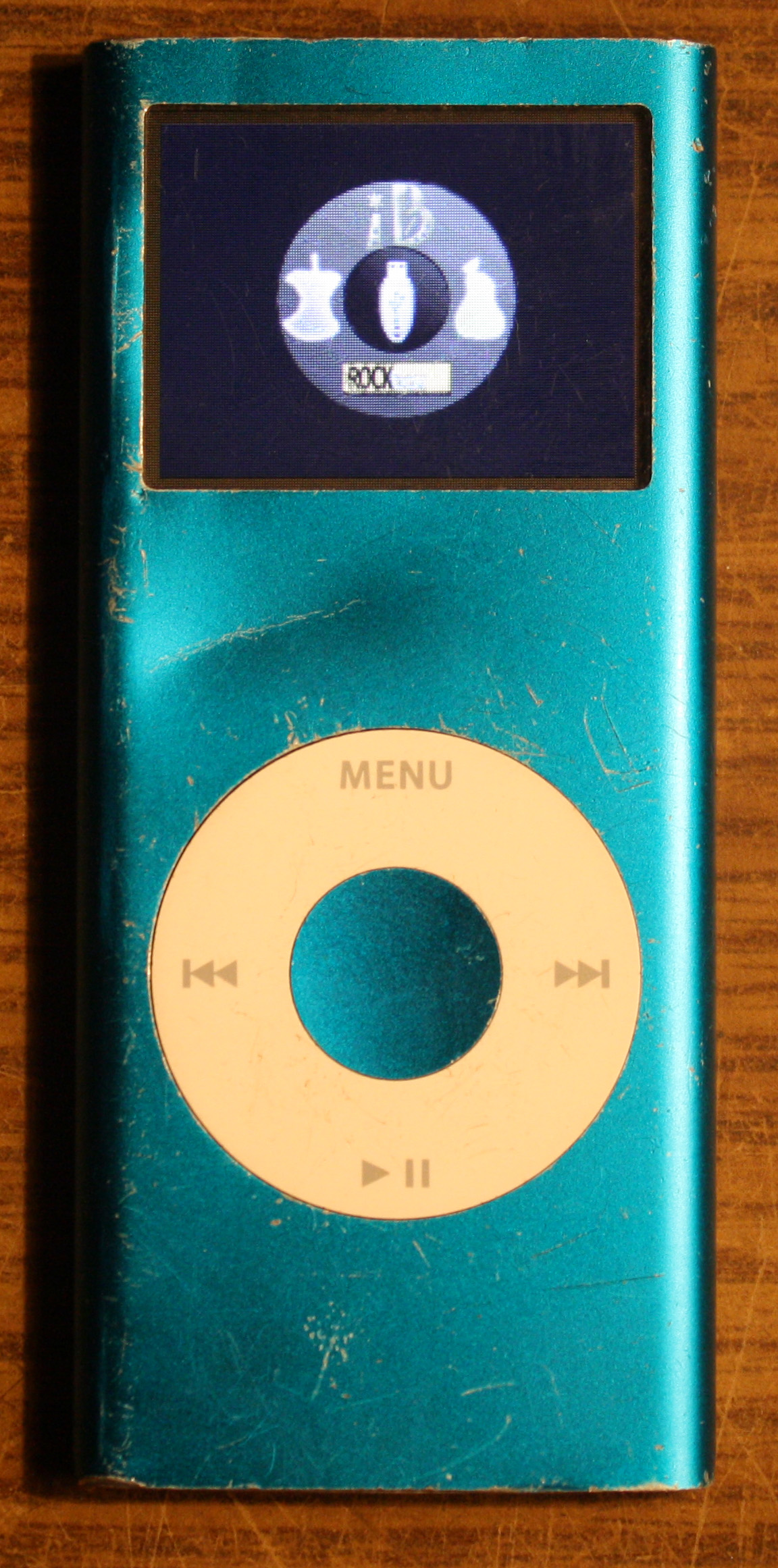 This is the wiki page for the Linux4nano project. Linux4nano has a fairly active IRC channel, #linux4nano @ irc.freenode.net for questions and comments. Here is the project homepage, and here is a link to the project's mailing list, but these two are rarely updated.
Status at a glance: We have a working bootloader for Nano 2G! > follow our Twitter feed to get status updates automatically. See the Status page for more detailed information.