Difference between revisions of "Main Page"
---
Revision as of 22:57, 22 August 2009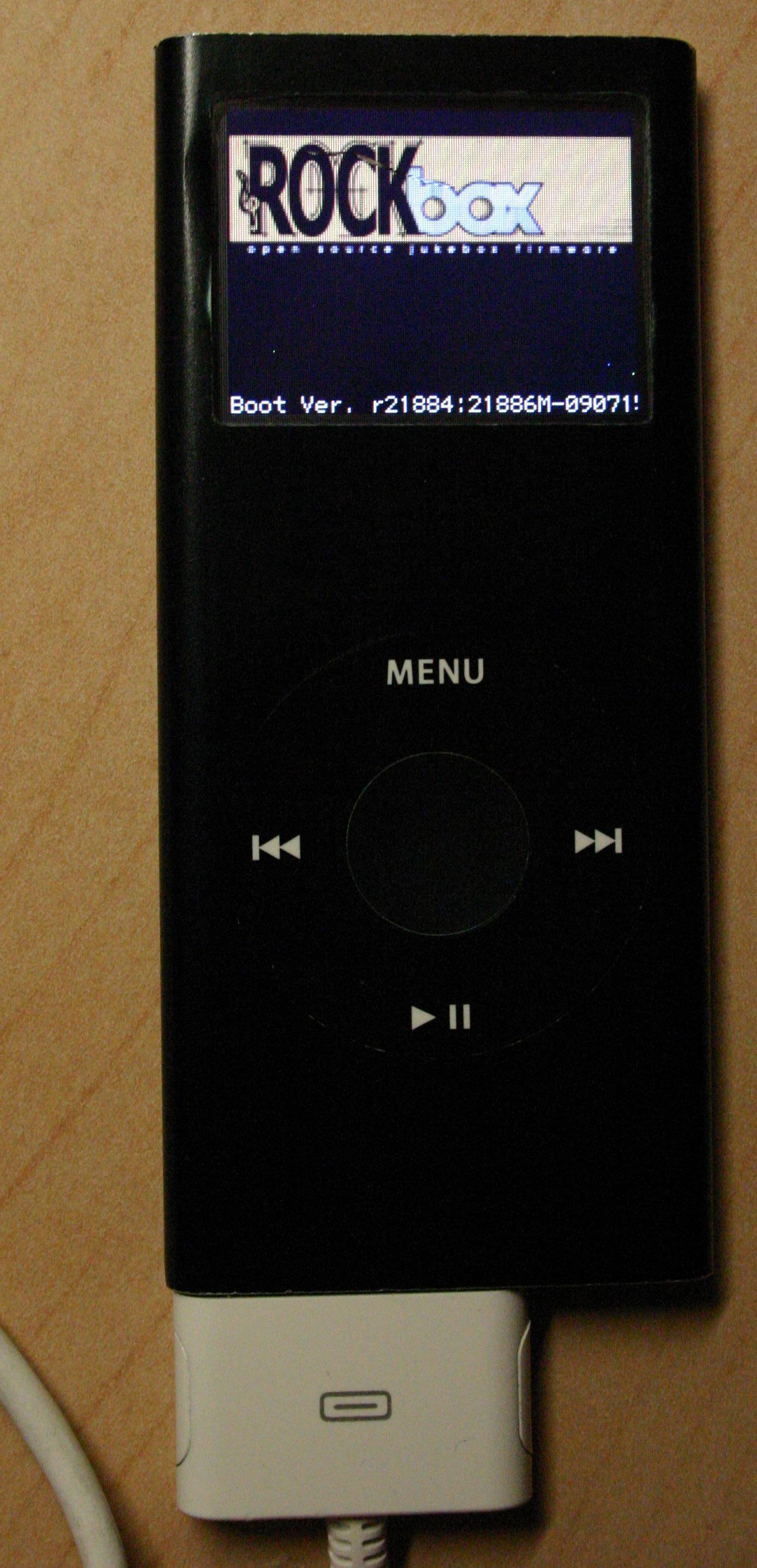 This is the wiki page for the Linux4nano project. Here is the project homepage, and here is a link to the project's mailing list. Linux4nano also has a fairly active IRC channel, #linux4nano @ irc.freenode.net. #linux4nano-dev is the channel for developers. IRC logs are located here (password protected). Info about this wiki can be found at the About page.
Status at a glance: Apple patched notes buffer overflow, working on NAND driver and finding other return addresses. > follow our Twitter feed to get status updates automatically. See the Status page for more detailed information.
If you want to help, best you could do now is visiting:
ipodlinux.org archive----> http://web.archive.org/web/20071214010046/ipodlinux.org/Main_Page <------